Garrett County Community Experience Survey
Posted: March 20, 2023
---
Below, you will find info and link to the Garrett County Community Experience Survey. Created by the Garrett County Diversity & Inclusion (DI) Committee, this survey will provide invaluable info to help better understand the experiences & concerns of our community and continue to make it a better place to live, work, and visit for everyone. All responses are ANONYMOUS. We ask that our members take the time to complete this survey. The more responses, the better!
Warmly,
~ Your GCNAACP Branch Leadership
Devin Barroga (President)
Shawnna Stringfellow (Vice President)
Janet Tupper (Secretary)
Samantha Hodge-Williams (Treasurer)
Standing Committees
P.S. Please feel free to share this survey with other Garrett County residents, workers, and visitors. Thanks!
---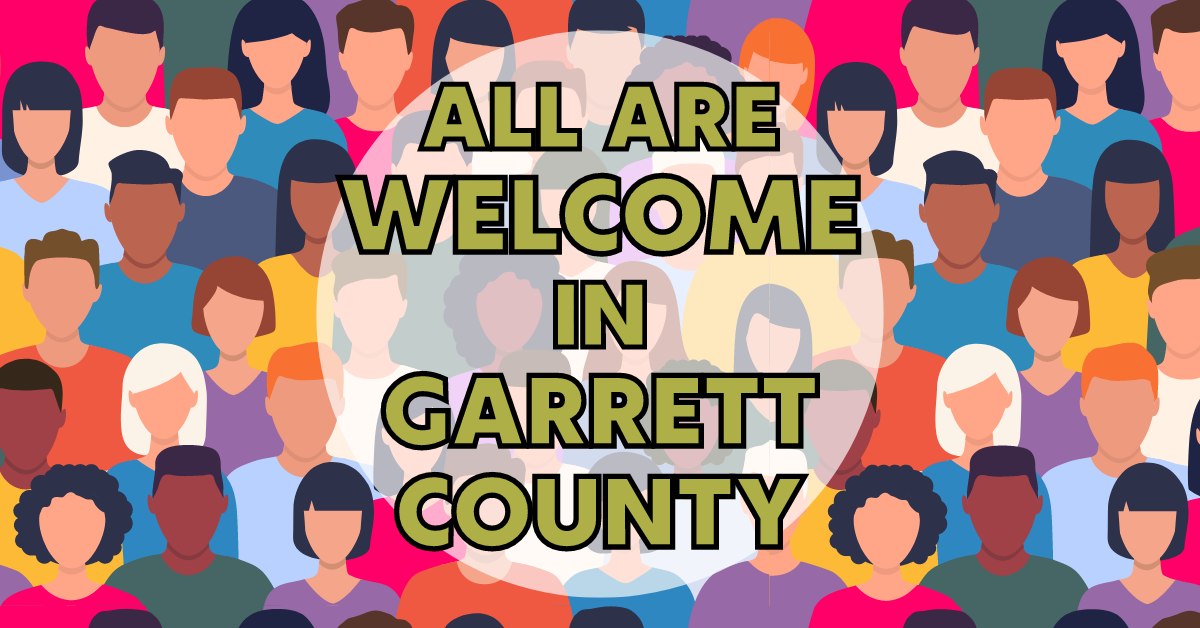 ---
Welcome to the 2023 Garrett County Community Experience Survey!
The purpose of this survey is to explore ways to enhance and/or improve the experiences of those living, visiting, working and/or raising a family in Garrett County. Your input is greatly appreciated as we strive to make Garrett County the best it can be. This survey should take about 10 minutes to complete. There are 38 main questions and several open-ended questions. Your responses are ANONYMOUS and will be averaged and/or grouped with all other responses in a summary report to the Commissioners. If you have any questions or comments or want to share your experiences directly with someone: call (301) 334-8970 or email inclusion@garrettcounty.org. If you want to take the survey online, please click the link below:
GC Community Experience Survey
---
Back to News